I Taniwha
For each body of water there is a Taniwha .
..
for every Taniwha there are many,
many stories.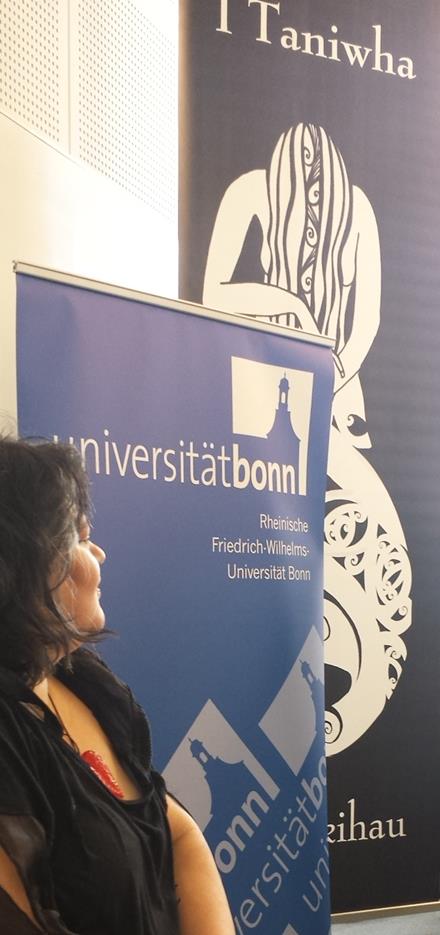 "I Taniwha" is a collection of prose, poetry and illustrations examining Taniwha, from the Taniwha's perspective.
The book was written to accompany workshops given in Vienna Austria and at the Universität Bonn, (University of Bonn), Germany in May 2014 by Olivia Aroha Giles.
I Taniwha
$ 17.95 NZD
Re-imagining the Taniwha from inside the skin...includes postage and courier within New Zealand
Postage and Handling (Within New Zealand)

$ 5.00 NZD
Postage and Handling (Europe and USA)

$ 5 USD
Postage and Handling (Australia and Asia)

$ 5.00 AUD