McGregor's can do anything...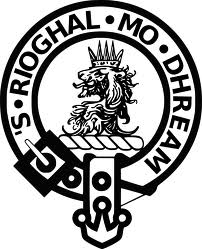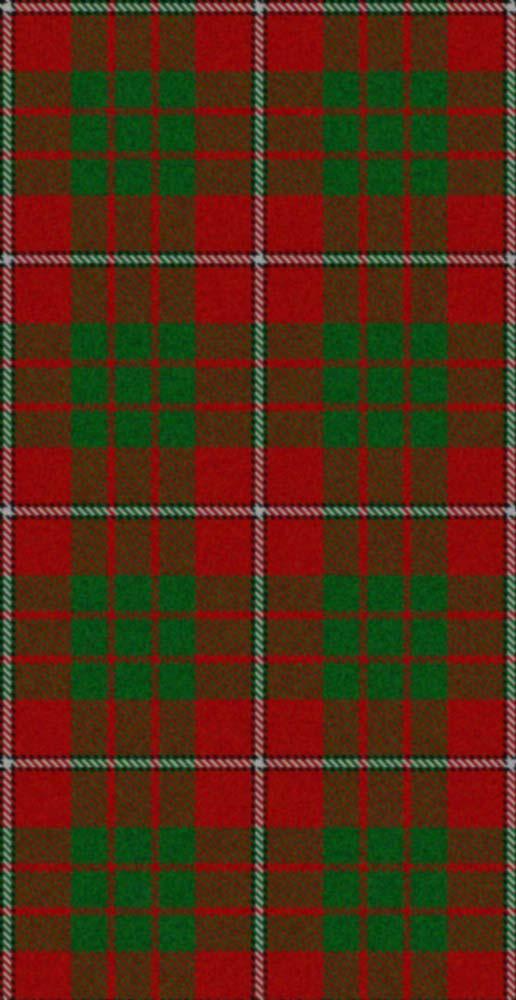 DUGAL CIAR MacGREGOR, born about 1416, was youngest son of Gregor, the last MacGregor Laird of Glenorchy. He was termed 'the Dusky' from a peculiar grey colour of eyes and hair.

He settled in the parish of Balquhidder in Perthshire, a few miles east of Glenorchy in Argylshire the ancient home of his ancestors.He established a branch of the MacGregors which continued in Balquhidder for over three centuries and included the famous Highlander Rob Roy MacGregor.

His descendent Whanganui's first European settler, an extraordinary Scottish sailor Captain Jock McGregor, from Cherrybank Perthshire came to New Zealand in 1834 as a whaler. He settled in Stewart Island for about four years then migrated north with Hinekawa, daughter of Chief Tutepourangi.
They had a son Te One McGregor who had many children and his youngest son was Sam...he is where we come from.
Dusky Productions, 11 Acheron Road, Paremata, Porirua, 5206
(021) 168 4756