An article by
Olivia Aroha Giles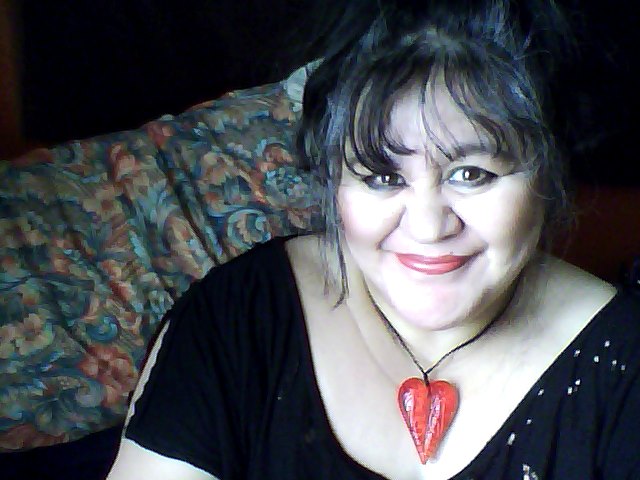 The idea of writing a book is very different from the reality of doing it. Writing a book is a long, hard, involved process that takes a lot of time. It can take years. There isn't a lot of advice one writer can give another that is fool proof because every writer is different and none of them are you.
'When I get ready to start a book, the first thing I do is write the last sentence...'
John Irving
Before I write a book I have to sit and plan it out...'
Maeve Binchy
'I never know where my stories are going...'
Stephen King


'When I get a premise for a story I apply four words to it —
is it compelling, provocative, relevant, entertaining. If I can do that with the premise then I develop the plot.'

Debbie Macomber
Writing for me is many hours of arse meets chair (in my case bed) and the tap tap tap of fingers on keyboard in a dark, silent room from 8.00 am to 12 noon then 3.00 pm to 6.00 pm and then 8.00 pm to around 1.00 am most days except sunday.
There are times when the words fly down like rain from the sky and I am running around with a bucket trying to catch them. Other times putting down a single word is like extracting Excalibur from the rock. But I keep at it, days, weeks, months and years because I am captured by the stories I am inventing.
For me the process of writing a book is like watching a TV series when I am the one who has to add the next episode, the next and then the next.
I have to keep myself interested.
I develop characters who then go on to forge their own story lines and that compels me to keep writing.
Rules I have for my writing
My plots have a grounding in reality even if they are completely ludicrous.

I do not allow myself the luxury of throwing in massive plot twists that have not been foreshadowed in some way.

The most important part is that I have to be satisfied with the ending.

I write for myself and I never take into account how other people will react to my stories.

As with all of the arts writing is subjective. I can never predict how a book will go. There are things I've written that I love and other people are like "meh" then there are things I'm not sure of that people love. Now I feel that if they like them that is awesome, if they don't that is awesome too. I just try my best to write something I love.
'If people don't like what you do, they are just not on the same buzz as you.'
'Even if you kiss everyone's arse, someone will tell you that you got the wrong cheek.'
My Dad